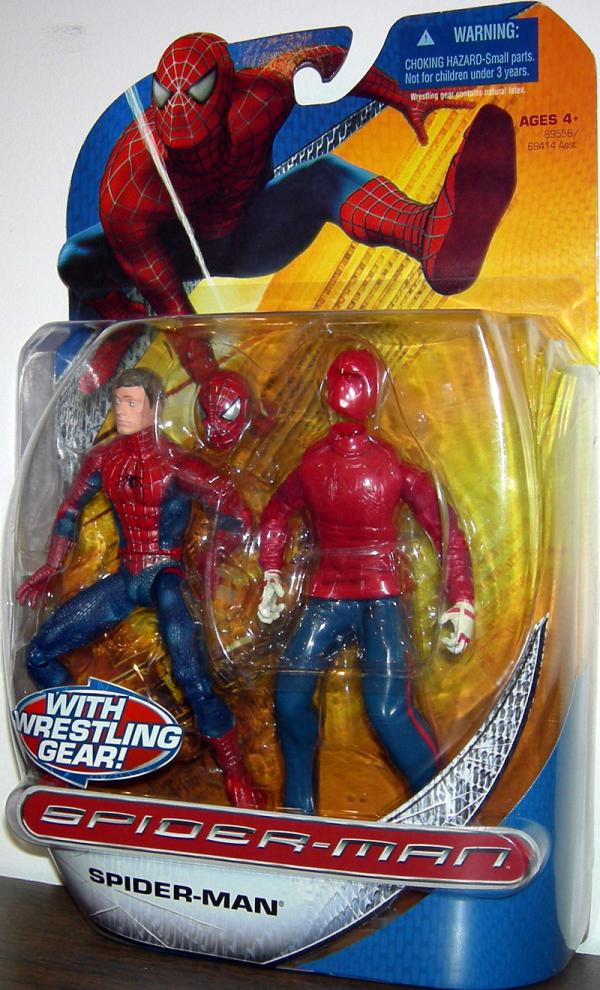 Spider-Man with wrestling gear (Trilogy)

Suddenly endowed with incredible super powers, Peter Parker figures he can make some quick cash on the wrestling circuit as the monstrous Man Spider! In a stunning debut, Peter defeats the legendary Bonesaw, but his career is cut short by the fateful death of his Uncle Ben. Shocked by the tragedy, he sheds his wrestling identity and becomes the Spider-Man!
6" scale, includes removable wrestling gear.
$

264.99
$439.99
You Save $175.00
in stock
653569307389