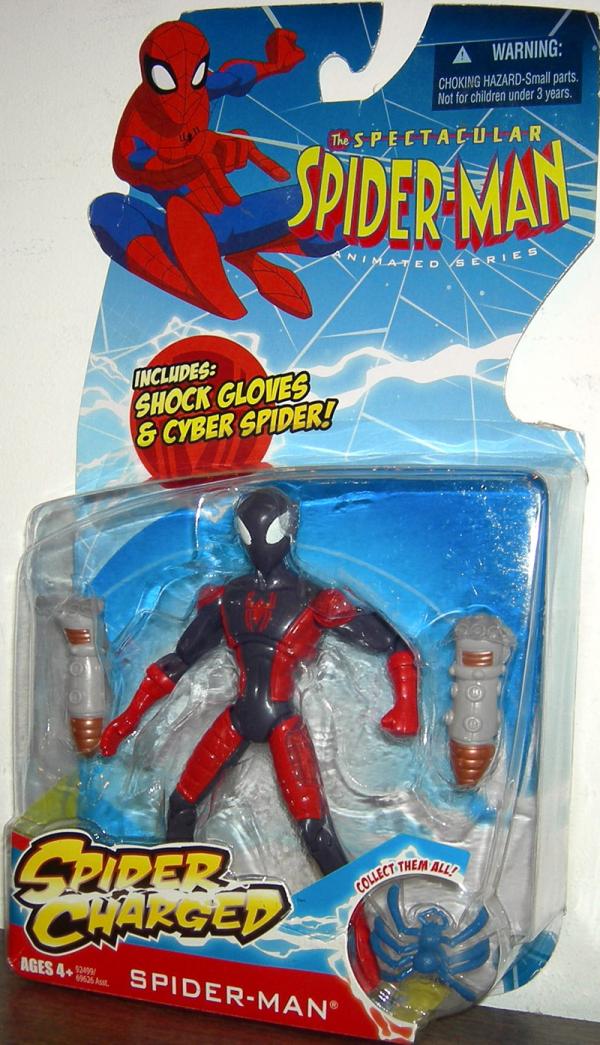 Spider-Man with shock gloves & cyber spider (Spider Charged)

Next time The Spectacular Spider-Man goes up against Shocker, he's going to give the villain a taste of his own medicine. Basing his work on technology snagged from the seismic Super Villain, Spider-Man powered-up his own shockwave producing gauntlets and insulated battle armor with a new Cyber Spider.
5.5" tall figure includes cyber spider.
$

49.99
$99.99
You Save $50.00
in stock
653569402152