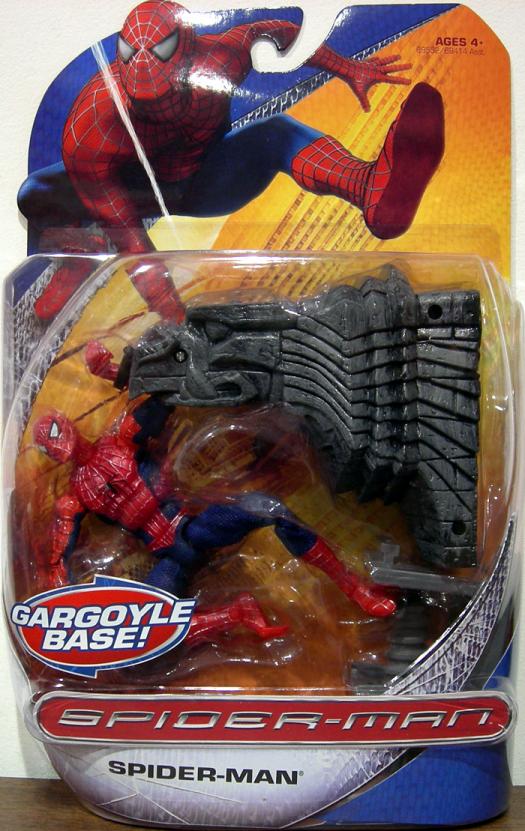 Spider-Man with Gargoyle Base (Trilogy)

Spider-Man has a few locations from which he observes the city, watching and listening for the sirens or screams that tell him someone needs his help. High above the streets, he rests on the aging stone decorations that grace Manhattan's landmarks, waiting for the right moment to spring into action!
6" tall figure includes retractable web line.
$

274.99
$299.99
You Save $25.00
in stock
653569307310