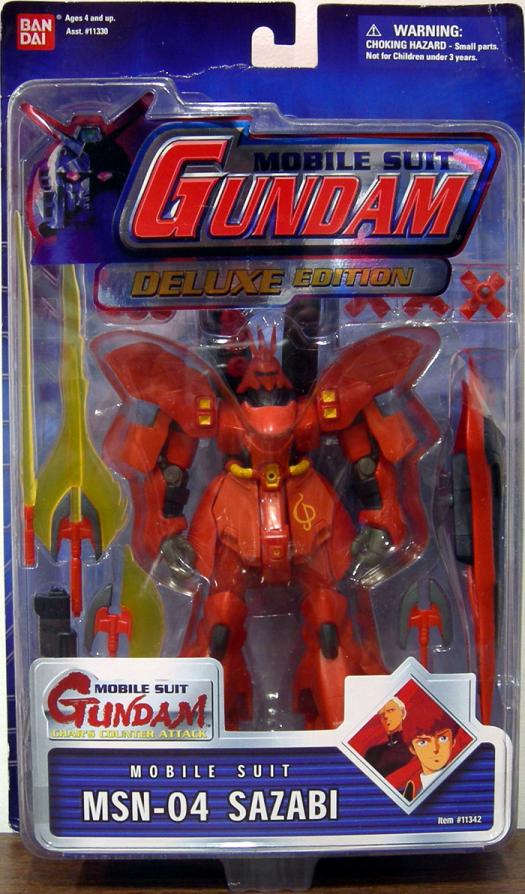 MSN-04 Sazabi
(1)
Description coming soon.
045557116422
Featured positive reviews:
My favorite action figure!
02/08/2013
This is easily the my favorite action figure of the Sazabi. It has standard joints for poses that are typical for back in the day. But still a lot of fun comes with all the accessories he is seen using from the movie! NOTE:There are complaints on the Char's Counterattack MSIA line about weak joints and breaking But still a solid figure still my favorite!